Waldner Golf Cup 2018
Christine Whelan
November 23, 2017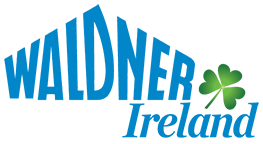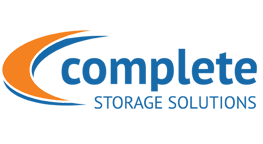 Driving Quality Forward
On the 19th of May 2017 Waldner Ireland held the fifth annual golf tournament in Mount Juliet, with the biggest turn out to date with over 80 people playing golf and over 140 people attending the dinner, however, Waldner Ireland did one thing wrong, as good as we are, we could not control the weather as it rained and rained and rained, but to the absolute credit to all who played on the day, all seen the course through.
Pictured above centre, the Waldner Ireland Golf Cup Champion of 2017 Mr. Eoin Wilson taking first prize which was flights and accommodation for two to the British Open – well done again Eoin.
On May 11th 2018 we will see our sixth annual Waldner Ireland Golf Cup being played this time round in the Heritage Golf Resort, we decided that after five years at Mount Juliet a change in venue but not in standard was required
"This is a true championship course with which I'm proud to be associated"
   Severiano Ballesteros
Next years prize is fights and accommodation to the Ryder Cup in Paris (Joe always did say that the Waldner Cup will be as big as the Ryder Cup One day) so you all have plenty of time to practise, for any people out there interested in attending our much loved event please contact Miss Maria Reynolds on 086 351 6027 or maria@tbi-scientific.ie
From our partners Waldner, Stow, bimos, Trespa and asecos, & from my team and I we all look forward to seeing everybody on the day.
Noel